Creo que por el momento nunca os había hablado de Austria y hoy le quiero dar la bienvenida a este país a nuestro blog con una de sus estaciones de ski más populares: Arlberg.
Arlberg es una sierra entre la zona del Tirol y de Voralberg en la que encontramos numerosas localidades en las que poder esquiar, aunque las más importantes son St.Christoph y St. Anton.
I think I have never written about Austria here and today I want to welcome this country to MSS Point of View with one of their most popular ski areas: Arlberg.
Arlberg is a massif between the Tyrol and Voralberg areas where we can find so many villages where we can ski, but the most important ones are St. Christoph and St. Anton.
El perfecto refugio en esta zona austríaca es el
Hotel Tannenhof
en St. Anton en Arlberg. Un lujoso hotel para refugiarnos y desconectar del mundo entero, ¿no me creéis? Mirad, mirad.
The perfect gateway in this austrian mountains if the
Hotel Tannenhof
in St. Anton in Arlberg. A luxurious hotel to escape from our world, you don't believe me? Keep looking.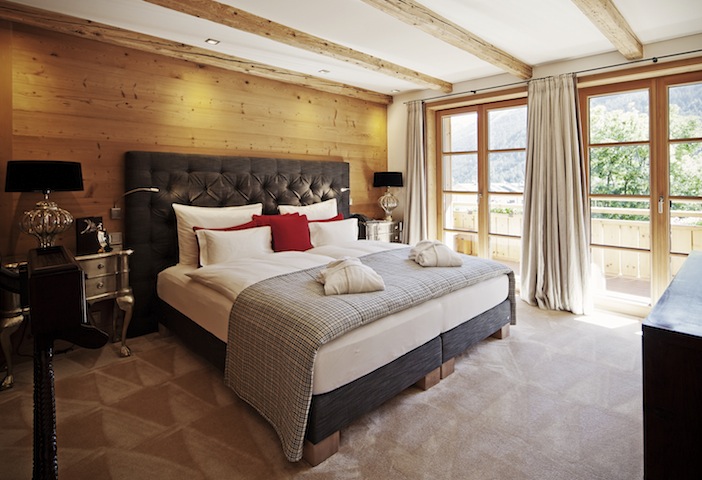 No sé si será por el frío canadiense o porque poco a poco están volviendo a ser tendencia (ya sabemos que todas las modas vuelven, antes o después) pero este invierno me ha dado a mi por los jerseys de cuello alto, de lana gorda y anchos ¿a vosotras no os resulta la prenda más cómoda para el invierno?
I don't know if it's because of the canadian cold weather or because of that this trend is getting back (we all know trends come and go sooner or later) but this winter I've been in love of the cozy turtleneck sweaters, don't you think it's the coziest wear for the winter?
Parece ser que las tiendas han oído mis plegarias y hemos estado viendo esta tendencia esta temporada y ahora, en rebajas, es buena época para hacernos con nuestro jersey calentito.
It seems that the shops have heard my prayers and we have been seeing this trend this last season and now in sales, it's the perfect time to get ourselves the perfect turtleneck sweater.
¿Tú ya tienes tu jersey de cuello alto? You already have your turtleneck sweater?
- M