Hoy, sin ningún motivo aparente me apetece viajar, aunque sea mentalmente, hasta Venecia ¿vienes conmigo?
Today, without any reason I feel like travelling, just mentally, to Venice, would you join me?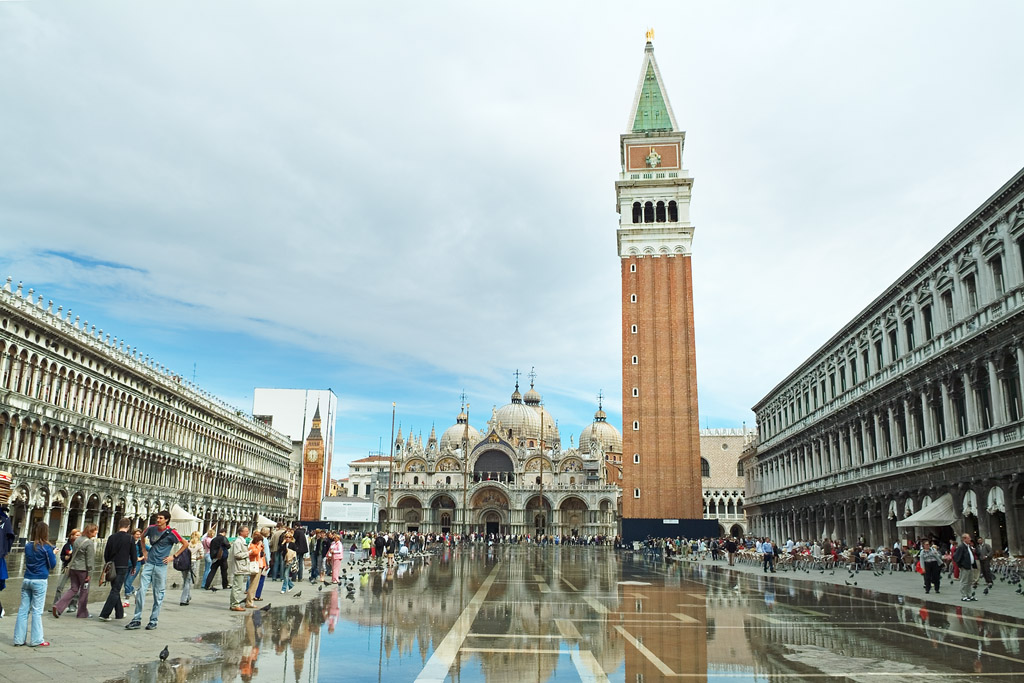 Últimamente no paramos de ver que las pulseras finas inundan nuestros brazos y por ello, hoy quiero haceros una recopilación con un montón de propuestas por si aún no os habéis hecho con las vuestras.
A mi personalmente me gustan más las pulseras con cadenas finas, aunque también hay muchas opciones en pulseras con correas de cuero o incluso silicona. ¡Allá vamos!
Lately, we are seeing so much little bracelets filling up our wrists and that's why today I want to make a small compilation with some options just in case you don't have a tiny treasures like these ones. Personally I like better the ones with small links, but you can also find them with leather straps or even silicone. Here we go!
Yo soy una fan de las estrellas me quedo con la de Aristocrazy ¿y tú?
I am a terrible fan of stars so I want the Aristocracy one, and you?
- M